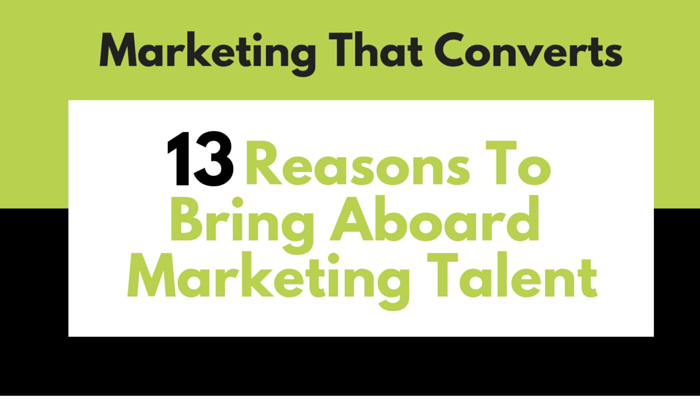 This post originally appeared on D'Ana's LinkedIn Pulse feed Marketing, Hiring, and Growth Strategies.
Whether you run a Direct-to-Consumer Company, Business-to-Business Organization or Professional Agency, hiring new employees is a part of growing.
First, congratulations on your upward growth trend, very exciting! But let's face it, expanding your team is a daunting and admittedly time-consuming task for any hiring manager or HR department. So why should you specifically bring a new member to your team in a Marketing role?